Welcome to
Lucerne Gardens
Welcome to Lucerne Gardens, a cozy community in Dorchester's Franklin Field area. The homes here have a charming Victorian style, featuring wood details, pitched roofs, and beautiful porches. Inside, you'll find modern perks like washer/dryer connections, dishwashers, and a parking spot just for you.
Lucerne Gardens isn't just about homes; it's about coming together. The community center is a hub of activity, and there's a fun playground for kids to enjoy.
This property has flourished, with almost every home filled and even a Presidential Design Award to its name. Join in at Lucerne Gardens, where history and modern life blend perfectly, creating a warm and welcoming community.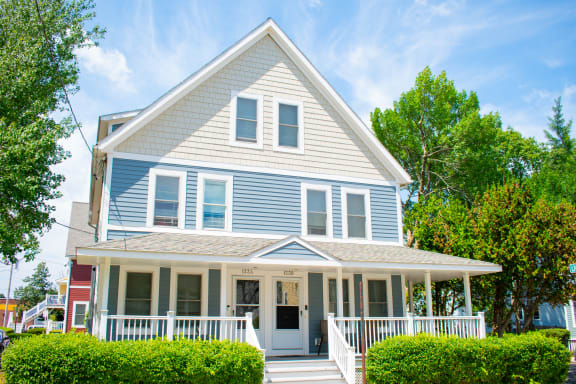 NEIGHBORHOOD
A perfect lifestyle
At Lucerne Gardens, community matters. Our residents actively engage in events like National Night Out, fostering strong bonds between neighbors, law enforcement, and local agencies. Regular monthly meetings further strengthen our close-knit community by addressing concerns and sharing ideas.
Lucerne Gardens embraces an eco-friendly ethos, promoting healthy living standards. Conveniently near MBTA stations and within a mile of BINCA High School, our location is both accessible and ideal for modern living. Join us in a vibrant, caring community where your well-being and connections truly thrive.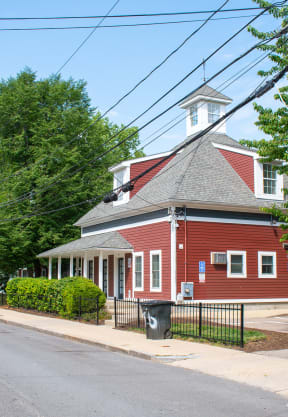 Enhancing Communities, Changing Lives